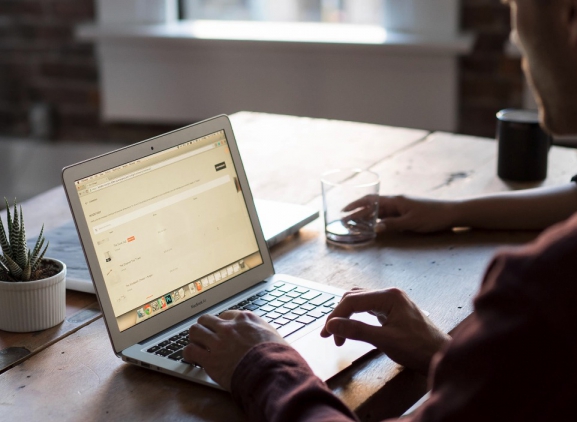 Deep Dive
We onboard your company
Our primary goal is to assist our clients with building the strongest management teams possible. To that end, we endeavor to thoroughly understand our clients' organization and staffing objectives and profile the skills and background required for a position.

We then discreetly identify, evaluate and recommend candidates that are best suited to our clients' needs.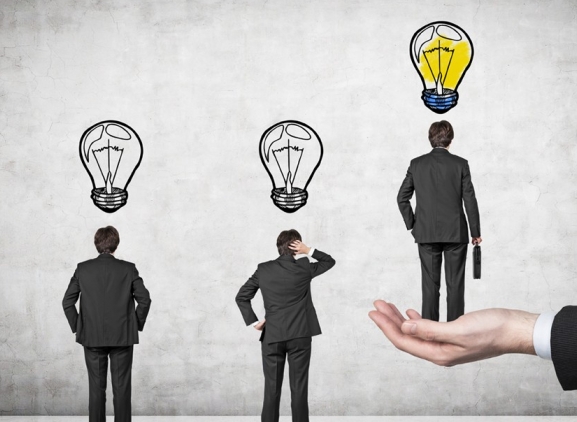 New Ideas
We bring ideas to the market
Success in business only happens to companies who spend time improving and optimizing each area of their business. From the initial idea, the product and the market potential; to the plan and vision, sales and marketing, the finance and growth strategy - each factor needs attention.

But a business is nothing without its PEOPLE. It is the team who helps your company drive the vision forward.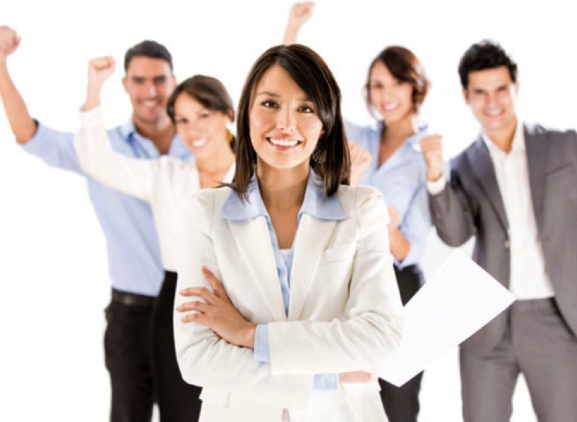 Add Talent
Your war for talent is ours
Successful companies know that a strong team is a critical success factor in business and realize they can save time, money and increase productivity by hiring properly. But in today's increasingly competitive business world, the road to successful recruitment is increasingly complex.

At Talent Gallery we welcome the mutual challenge with our customers and partners, to enable simplification of the hiring process and guide our clients to a growing and prosperous organization. We are your challenging partner.